Mini MAC
Mission Adventure Camp
July 22-24, 2022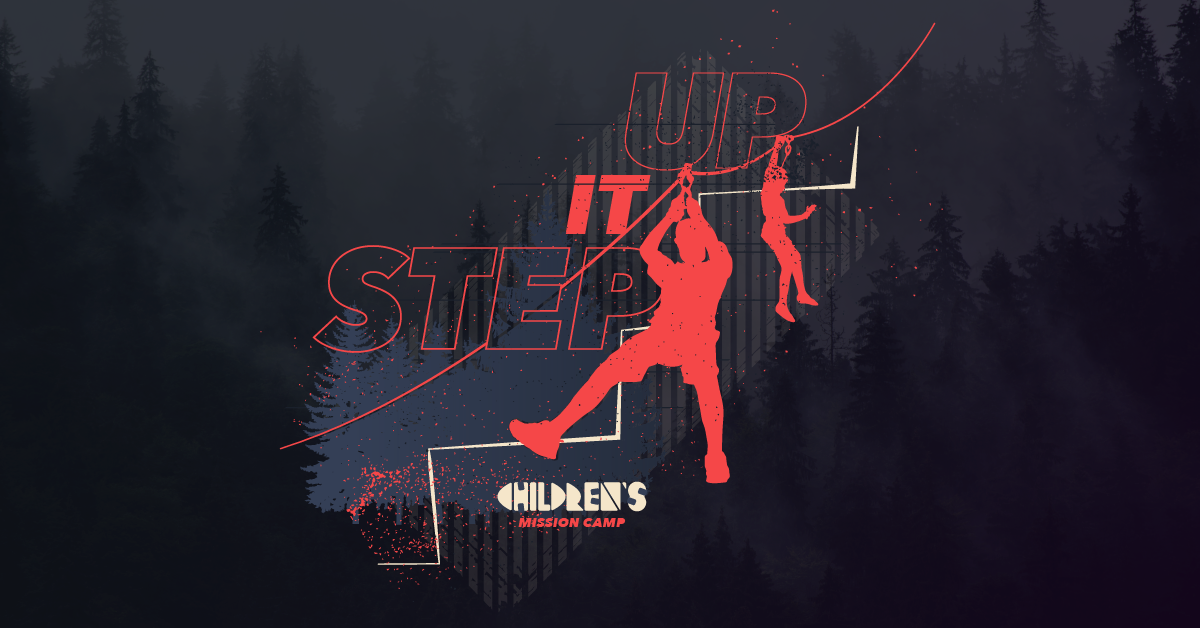 Registration opens for
-returning churches on January 4 (by email)
-all churches on February 1 (below)
Prices
$160

 per person
 

$170

after April 18
$10

late fee for forms after July 1
Lodging
Only cabins will be available for this camp.
Cabins are dorm space with bunk beds and shared bathrooms/showers and no linens provided. View here and here on our website.
Lee Lodge rooms are for families or special needs per request. Each Lee Lodge room holds two full size beds with a bathroom/shower.  View here . It will be an additional $15 per person for Lee Lodge.
AGES
Children who have completed 1st through 6th grades
INCLUDES
2 night stay, 7 meals (Friday lunch through Sunday lunch), Bible study by grade, missionary time, indoor and outdoor rec, high ropes course (5th and 6th graders only), Worship!
ONLINE REGISTRATION
LINKS TO REGISTER WILL NOT BE LIVE UNTIL FEB. 1
STEP 1 HOLD FORM: Church leaders click here to fill out your group information and numbers to reserve for camp:
STEP 2 PAY DEPOSIT: Pay a deposit with the form submission to hold your place for Mini MAC. Deposit is $80 per person, non-refundable
STEP 3 REGISTER CAMPERS ONLINE: Once we create an online account for your church, you will be directed to the buttons below to finish your remaining registration forms online.
Do NOT click the link below to create an account and register until you have been given a Group Hold Code from your church leader.
Click the RED button to register your personal information and complete forms if you are attending camp. (parent of camper, adult chaperone, or church contact)
RETURNERS: You must use your login from previous years to access saved forms. There will be an option for help if you forgot your login.