Kid's Camp 1
June 5-8, 2023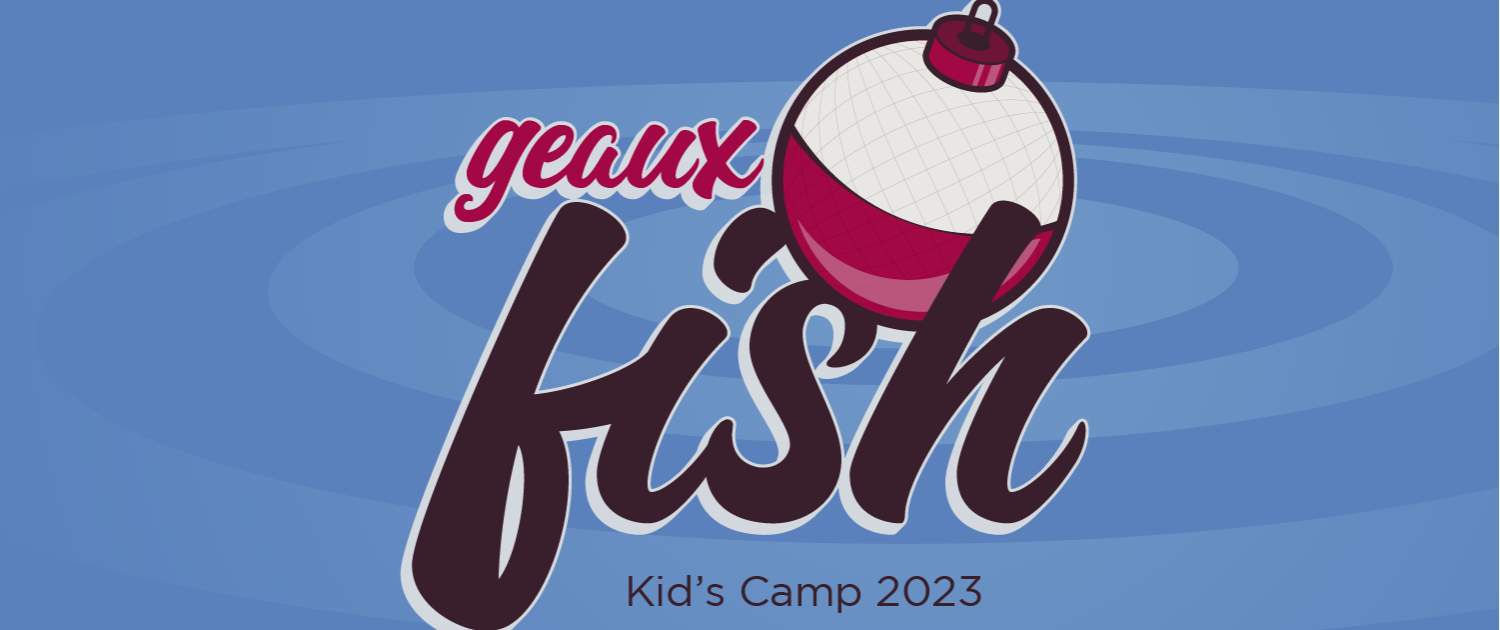 Registration Opens
For returning churches who
filled out a Save your Spot form last summer: Link emailed to you Jan. 4, 2023
For new churches: February 1, 2023
Lee Lodge rooms are full for this week of camp. Only cabin spaces remain.
Prices
$200

per person Earlybird Rate before April 7
 

$210

per person Regular Rate after April 7
$220

per person Late Rate after May 12
Add $15

 for Lee Lodge hotel rooms
Individual camper registrations and forms must be submitted before deadlines to secure those rates.
  $50 

per person deposit



AGES & ADULT RATIOS
-Children who have completed 2nd through 6th grades
---
-You must have 1 adult male per 10 male students and 1 adult female per 10 female students. Your primary adult leader for each gender must be, at minimum, 21 years of age.
–
INCLUDES
3 night stay, 10 meals (Monday lunch through Thursday lunch), 2 daily snacks, rec rotations, late night fun, age-based Bible study, and worship!
ONLINE REGISTRATION
LINKS TO REGISTER WILL NOT BE LIVE UNTIL FEB. 1
STEP 1 HOLD FORM: Church leaders click here to fill out your group information and numbers to reserve for camp: Link Available Feb. 1
STEP 2 PAY DEPOSIT: Pay a deposit with the form submission to hold your place for Kids Camp. Deposit is $50 per person, non-refundable
STEP 3 REGISTER CAMPERS ONLINE: Once we create an online account for your church, you will be directed to the buttons below to finish your remaining registration forms online.
Do NOT click the link below to create an account and register until you have been given a Group Hold Code from your church leader.
Click the RED button to register your personal information and complete forms if you are attending camp. (parent of camper, adult chaperone, or church contact)
RETURNERS: You must use your login from previous years to access saved forms. There will be an option for help if you forgot your login.
Pastor
Worship
Missionaries
Coming Soon!
Camp at a Glance – Kids Camp
Kids Camp is an action packed, non-stop camp experience focused on bringing kids closer to Christ and creating lifelong friends and memories!
Each day starts off with breakfast and a bible study, followed by a fun morning sessions with plenty of songs that will wake the kids up and get them on their feet. Soon after, the rest of the day's activities will begin. A designated snack time is also a part of each day and happens twice a day. The kids will rotate through rec rotations each day, including swim time, water front activities, target sports like archery or bazooka ball, and a number of indoor activities. Once dinner is over then everyone will head back into the main space for a worship service and a message. Each night after worship there is a specific activity that happens that is unique to that night. In years past we have had a luau, a campus wide scavenger hunt, jumpers, and even a game show night! Once the fun and games are over everyone is sent to bed to prepare themselves for the next day.
Kids Camp is for children who have completed 2nd through 6th grades.
Louisiana Baptists Childhood strategist, David Anderson will serve you as program director for Kids Camp!
Kids Camp has impacted the lives of thousands of kids, hundreds of churches, and many families through the years. Tall Timbers, along with the Louisiana Baptist Convention, are so excited to be able to host such a powerful and uplifting camp for so many years. Our hope is that God touches the lives of your children during your time with us.
We will see you at camp!