Save the Date!
November 21-22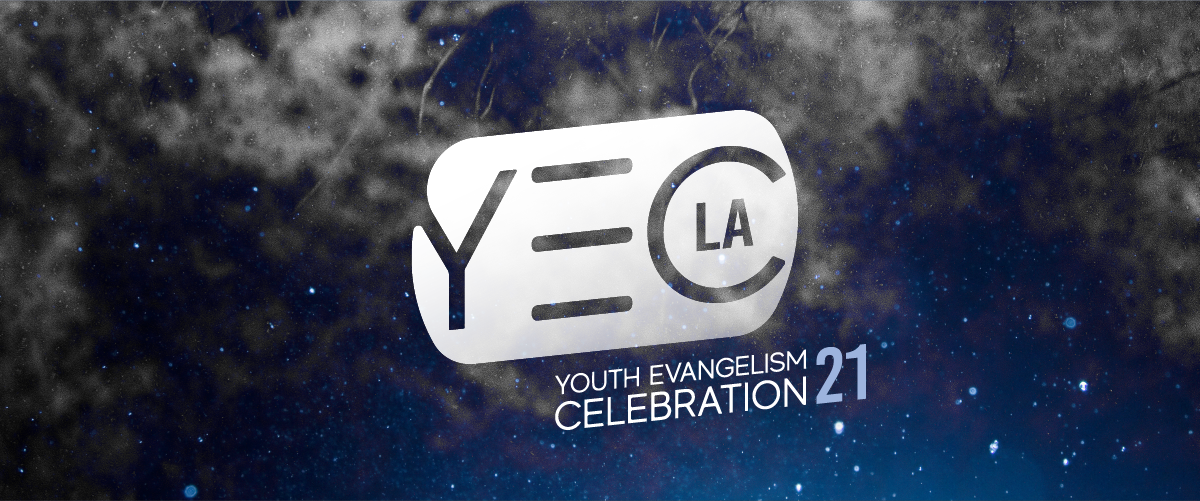 Lodging
$27 per Person
(same price for all types)
Lee Lodge-private room, 2 full beds
Indian Creek Lodge-adjoining rooms/ suites, 1 full, 1 twin bed
Cabins-bunk beds, no linens
Meals
$8.75 per person
Sunday Supper
Monday Breakfast
Monday Lunch
Monday Supper
Tuesday Breakfast
YEC Lodging
We look forward to the Youth Evangelism Celebration every year, and we look towards hosting your youth group here at Tall Timbers. If you have attended camp with us, you know of the excitement of being on our campus. During YEC, we offer lodging and meals for churches during their stay. Our campus also has much to offer for entertainment during the breaks of the conference. To sign up to stay here on our campus, click the Lodging Hold Form button below. If you're looking to register for YEC, click the Register button.