Save the Date!
November 21-22, 2022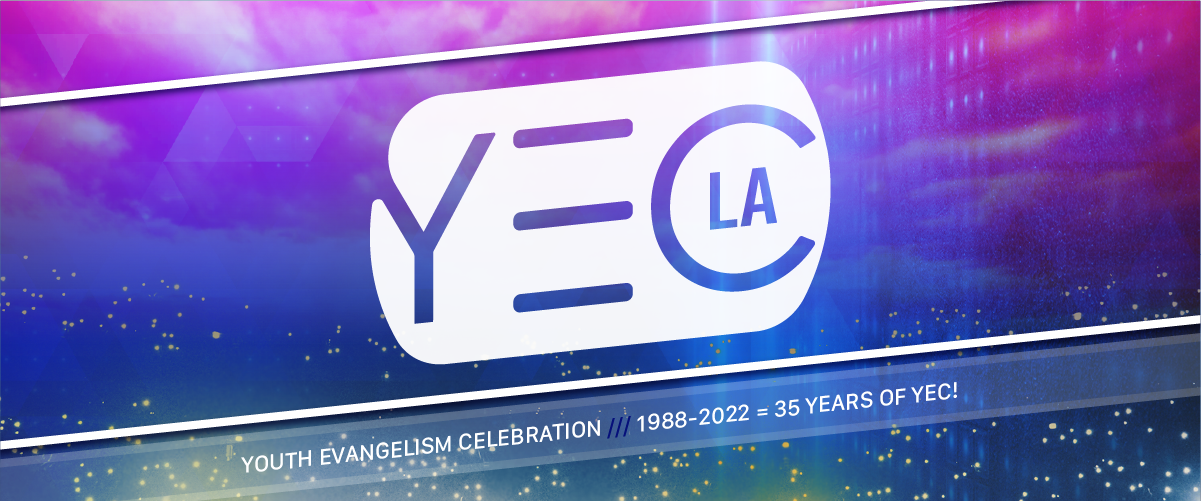 YEC Lodging is full.
We are closed to new churches signing up to lodge with us.
For existing churches who have booked, please call the Tall Timbers office (318.445.6797) before adding to your numbers to make sure there are bed spaces in that lodging space.
Lodging
Lee Lodge – $90 per room per night – private hotel rooms, each with 2 double beds and sheets/towels included. *This building does not have an elevator. The 2nd floor is parking lot level. View here
Indian Creek Lodge – $90 per room per night – semi-private rooms. 2 rooms adjoined with a shared bathroom. Each room with 1 double bed and 1 twin bed and sheets/towels included.  View here
Cabins – $20 per person per night – Various sized bunkrooms with bunk beds and shared bathrooms/showers. No linens provided. View here and here on our website.
Meals
$8.75 per person
Sunday Supper
Monday Breakfast
Monday Lunch
Monday Supper
Tuesday Breakfast
Deposit required: $10 per person
or $30 per hotel room