Children's Mission Camp
July 17-20, 2023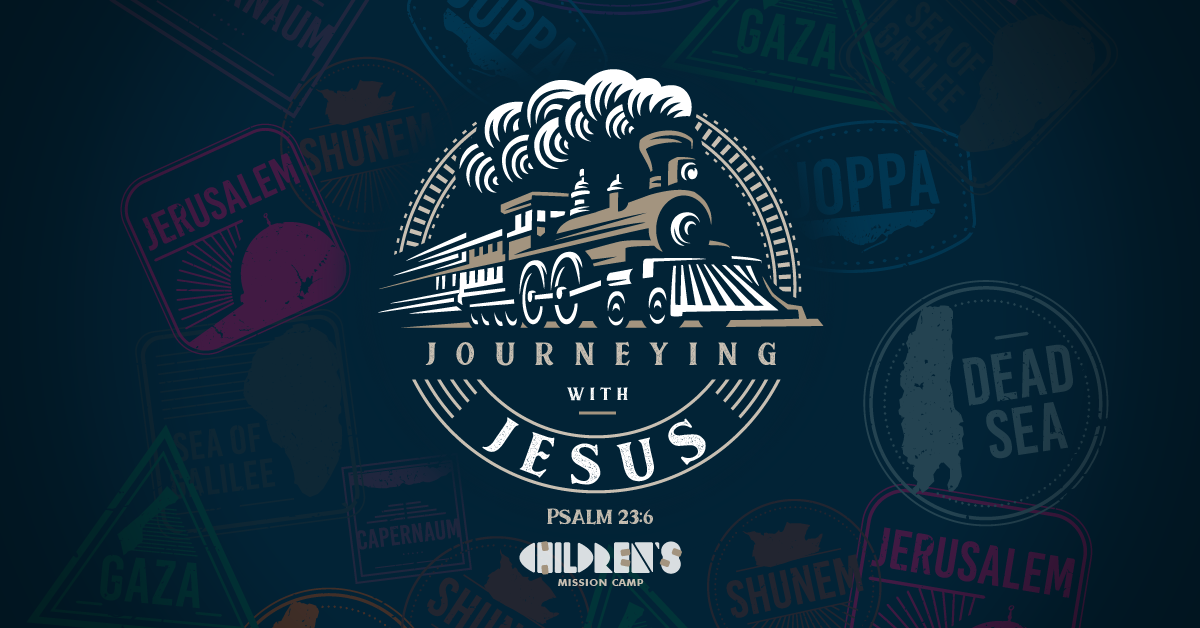 Registration opens
For returning churches who filled out a Save your Spot form last summer: Link emailed to you Jan 4, 2023
For new churches: February 1, 2023
Prices
$210

per person Earlybird Rate by April 17
 

$220

per person Regular Rate after April 17
$230

per person Late Rate after June 30
Individual camper registrations and forms must be submitted before deadlines to secure those rates.
$105

per person deposit (half the price of camp)
Lodging
Only cabins will be available for this camp.
Cabins are dorm space with bunk beds and shared bathrooms/showers and no linens provided. View here and here on our website.
A limited number of Lee Lodge rooms are available upon request for families. Each Lee Lodge room holds two full size beds with a bathroom/shower.  View here . It will be an additional $15 per person for Lee Lodge.
AGES & ADULT RATIOS
-Children who have completed 1st through 6th grades
-You must have 1 adult male per 8 male students and 1 adult female per 8 female students. Your primary adult leader for each gender must be, at minimum, 21 years of age.
INCLUDES
3 night stay, 10 meals (Monday lunch through Thursday lunch), Bible study by grade, missionary time, indoor and outdoor rec, high ropes course (5th and 6th graders only), Worship!
ONLINE REGISTRATION
STEP 1 HOLD FORM: Church leaders click here to fill out your group information and numbers to reserve for camp: Link Available Feb. 1
STEP 2 PAY DEPOSIT: Pay a deposit with the form submission to hold your place for Children's Mission Camp. Deposit is half the price of camp – $105 per person, non-refundable
STEP 3 REGISTER CAMPERS ONLINE: Once we create an online account for your church, you will be directed to the buttons below to finish your remaining registration forms online.
Do NOT click the link below to create an account and register until you have been given a Group Hold Code from your church leader.
Click the RED button to register your personal information and complete forms if you are attending camp. (parent of camper, adult chaperone, or church contact)
RETURNERS: You must use your login from previous years to access saved forms. There will be an option for help if you forgot your login.
Camp at a Glance – Children's Mission Camp
Children's Mission Camp is a fun filled, non-stop camp experience focused on bringing your kids closer to Christ while simultaneously growing them as young men and women. What used to be two separate camps, have now combined to become one! RA Camp and Girl's Mission Camp decided in 2018 to come together and combine their efforts with the same mission in mind; sharing Christ with everyone you meet and focusing specifically on foreign mission opportunities. This camp also brings in foreign missionaries to talk to and teach your kids about what it actually means to be a missionary.  You don't have to be in an RA or GA program at your church to come to this camp. Children's Mission Camp is open to boys and girls from all over who wish to further their knowledge of missions while simultaneously having an absolute blast at camp!
If you would like any further information in regards to what your boys and girls would be doing at camp, contact Erin Jones at 318.449.4266
Contact the Tall Timbers Office 318.445.6797 for any questions you may have about registration.