Hosting a retreat from your church, ministry, or school can be a great way to strengthen relationships! The majority of weekends at Tall Timbers are filled with retreats and conferences that guest groups plan and program on their own. Below are a few annual conferences at Tall Timbers that are open for anyone to attend.
Louisiana Preschool & Children's Ministers Association 
This annual retreat, usually held in February at Tall Timbers, is a resource for those serving in a church's children's ministry. Read more: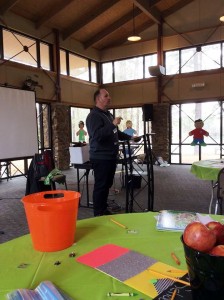 Ministers' Wives Retreat
Each October, the Women's Missions and Ministry department of Louisiana Baptists hosts a special weekend for pastor's wives at Tall Timbers. Find out what else is happening for the wives of those in ministry, who serve a unique role in their family and in their church. Click here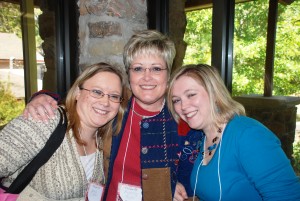 RA Congress
Spring at Tall Timbers means the grass is growing again, the swimming pool gets uncovered, and 300+ boys come for a weekend at RA Congress! Check out why 1st-6th grade boys from the Royal Ambassadors and other children's ministries are meeting here.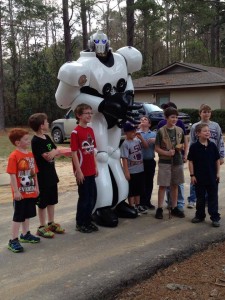 VBS Retreat
Vacation Bible School can be a huge mission outreach for your church and community. Come to a statewide training that will get you geared up for next summer's VBS theme! Read more