Important news for churches!
You will have the ability to register online in 2018! Keep checking back on this page for more updates. It will be ready for you in February.
Clear Camp 1 (July 9 – 13)
*A $50 deposit is required upon registration and goes toward the overall cost.
**Lee Lodge Hotel Rooms are available on a first come first served basis with an additional $20 per person.
*Camp begins Monday with afternoon registration and ends at noon on Friday
Age
Students that have completed 7th-12 grades and their adult leaders.
(6th graders are allowed if they are a regular part of your youth ministry)
Rec Tickets
The pool, pedal boats, sports tournaments, basketball pavilion, game room, and disc golf course have always been available for Clear Camp, but  new activities are available for your church! Click the link below to read about bazooka ball and archery tag and how to request a time for your youth group to play during camp!
Link will update in 2018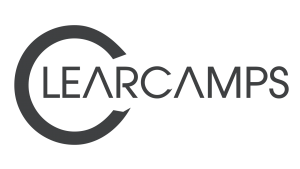 Clear Camp is sponsored by the Youth Ministry Strategy Office of the Louisiana Baptist Convention and Clear Camps, Inc. It is a week-long experience that your students will never forget! Intense Bible study, passionate worship, and extreme group games are all part of this life-changing camp. Vince Smith will be the camp pastor for Clear Camp 1 in 2017, assisted by the Clear Camp worship team. Sign up early and register your church because space fills up quickly!
2018 Camp Pastor – Derek "Griff" Griffon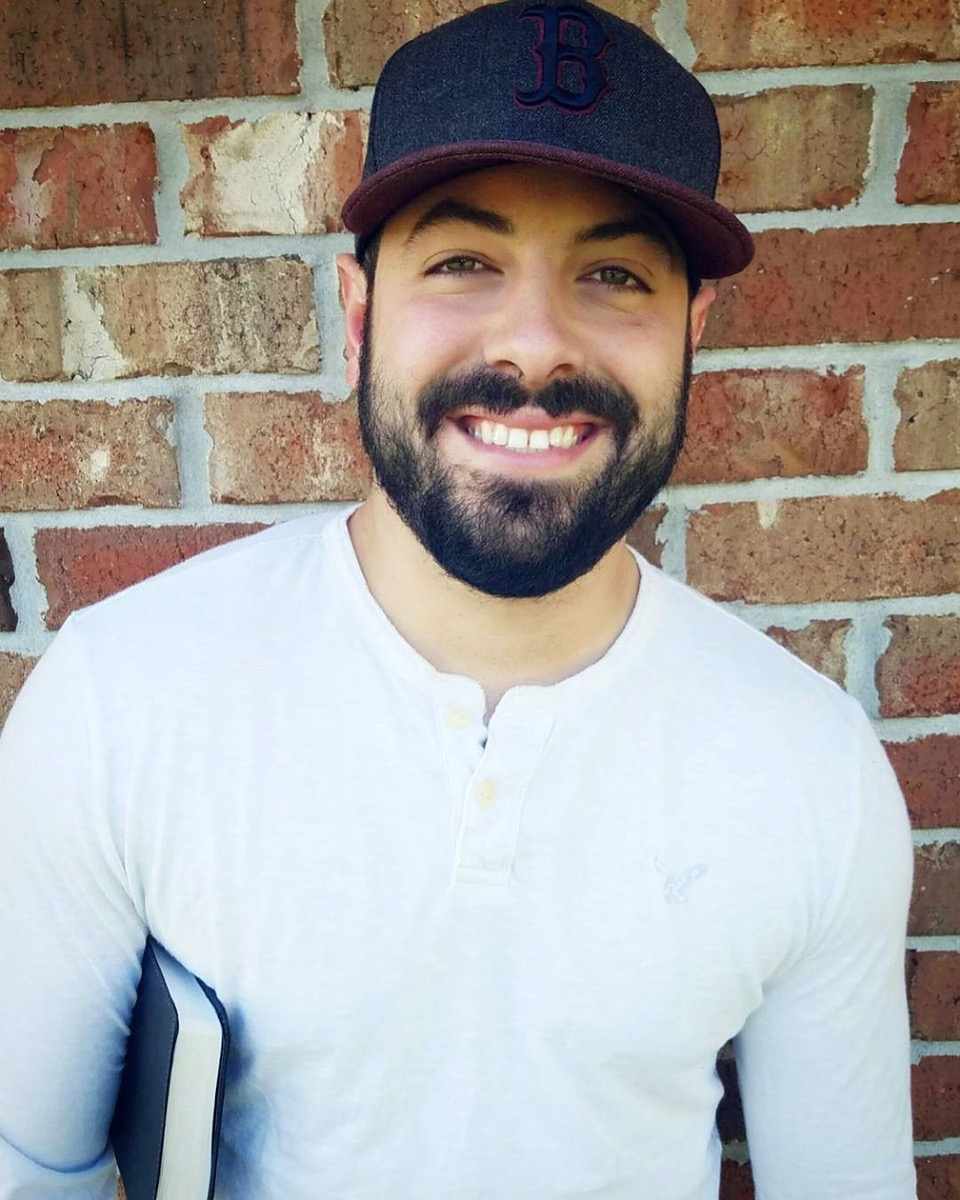 Derek Griffon, aka "Griff", is the Student and Young Adults Pastor at Fellowship Church in Prairieville, LA. He is 28 years old and has served in student ministry since was 18 years old in various ways including youth pastoring, preaching Disciple Now events, and preaching revivals. His passion is to preach with enthusiasm and intensity and to disciple the next generation of Christ-followers. Derek wants to see them flourish in this real world with a heart abandoned for Jesus! He is currently pursuing his MDIV at New Orleans Baptist Theological Seminary with a concentration in Church Planting.
View Recreation and Worship Clips from last year: