Rec Tickets
The pool, pedal boats, sports tournaments, basketball pavilion, game room, and disc golf course have always been available for Clear Camp, but this year we have new activities available! Click the link below to read about bazooka ball and archery tag and how to request a time for your youth group to play during camp!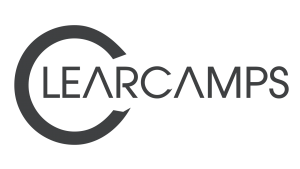 Clear Camp is sponsored by the Youth Ministry Strategy Office of the Louisiana Baptist Convention and Clear Camps, Inc. It is a week-long experience that your students will never forget! Intense Bible study, passionate worship, and extreme group games are all part of this life-changing camp. Vince Smith will be the camp pastor for Clear Camp 1 in 2017, assisted by the Clear Camp worship team. Sign up early and register your church because space fills up quickly!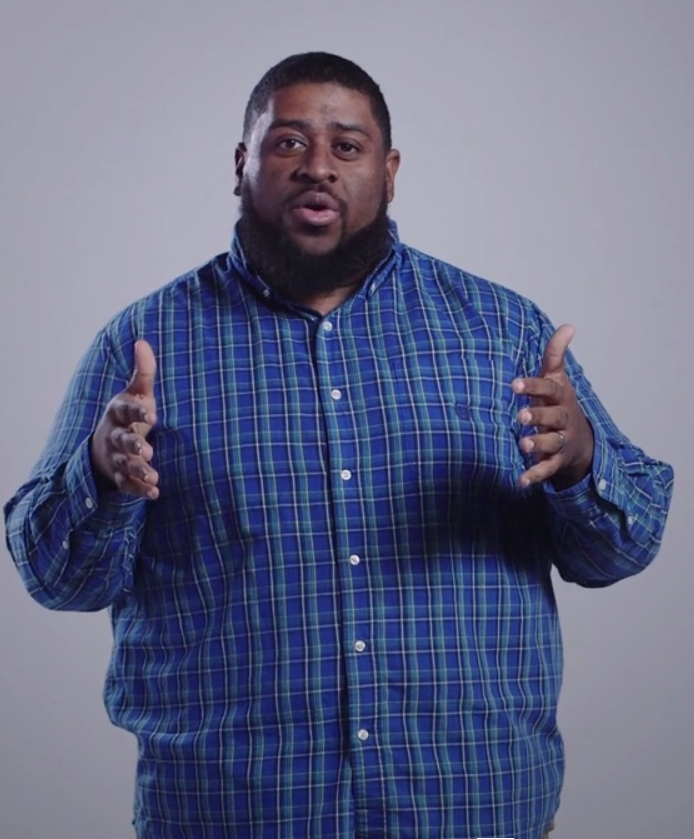 2017 Camp Pastor – Vince Smith
Vince is the Lead Pastor at the Circle Church, a brand new church in Alexandria, LA. He is married to his best friend Casie who is a registered respiratory therapist. They have been married for 4 years and live in Alexandria with their 2 dogs, Biscuit and Celtic. They welcomed their first child, a girl, in February of 2017! Vince received his bachelors from ULM in social science, and is currently pursuing his MDIV at New Orleans Baptist Theological Seminary. Vince has served  in collegiate ministry for 3 years and at North Monroe Baptist Church for 5 years as a student pastor. His preaching style is energetic, gospel-centered, and practical. This will be his second summer as youth camp pastor at Tall Timbers.
View Recreation and Worship Clips from last year: