MWR was a great weekend in 2016! Check out some of your photos and ours below. See you next year!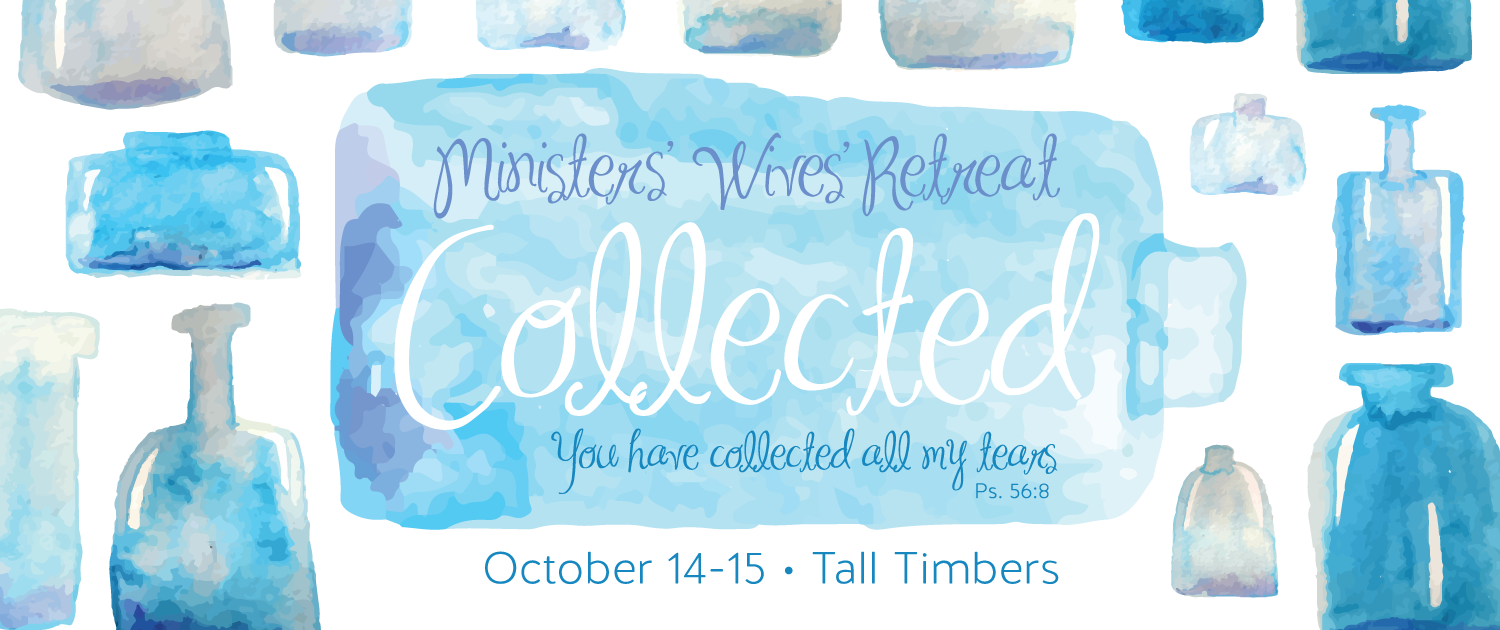 All the Details!
Ministers' Wives Retreat is an overnight retreat in October each year at Tall Timbers. It is a ministry of the Women's Ministry and Missions Department at Louisiana Baptists. If you are a wife of a minister of any sort, this special weekend is for you! Worship together as you make friends with other women, specific prayer times for you and your husband's place of ministry, and a banquet served for you on Saturday, all on the beautiful grounds of Tall Timbers in the fall. It is a very low cost retreat in hopes of reaching the wives of those serving God's people. Many churches pay the way for participants during October as part of Pastor Appreciation Month.
Each year we see wives of church pastors, youth and music ministers, wives of church planters and bi-vocational pastors, even wives of those in camp ministries. Make plans to attend in 2017! Even 24 hours away will bless your walk with the Lord!
If you have questions about this retreat, contact Janie Wise at janie.wise@louisianabaptists.org or call 318.449.4267