The prayer garden at the Georgia Barnette building is a place to pray, reflect and remember those who have contributed to building God's kingdom in local churches and through the cooperative missions and ministries of Louisiana Baptists. Their vision, their sacrifice and their obedience lives on as thousands of lives are influenced for God's Kingdom each year through the events held at Tall Timbers.
Look up the name of someone you've honored, or read about the names and churches represented:
Memorialize or Honor:
Pastors
Mission Leaders
Teachers
Missionaries
Family Members and Others
Remember those who influenced you:
You can purchase a paver or brick in honor of or in memory of someone who played a major role in your spiritual life. See below: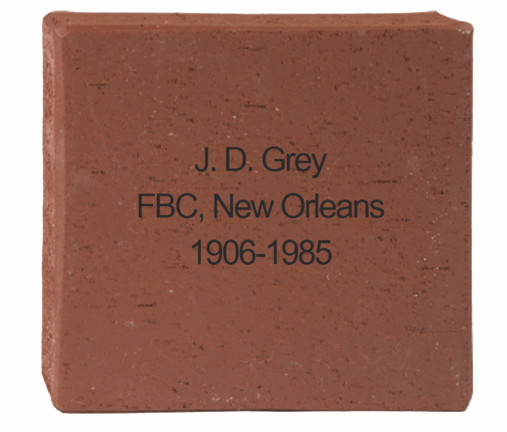 8×8 Paver Stones
$250 each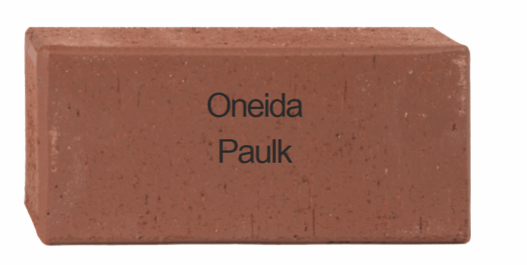 4×8 Border Bricks
$150 each
Stone Information
Georgia Barnette Conference Center Prayer Garden
Honor someone who has impacted your life.
Purchase a stone and share their story.