Clear Camp 3
July 15 – 19, 2019
Prices
Early Bird: $260
Regular (after May 17): $285
Online Registration
Online registration will begin on February 1, 2019. The link will be posted here on that day. If you have already pre-registered for a youth camp for 2019, you have the month of January to pay your deposit before registration opens to everyone else on February 1, 2019.
Attention Leaders!
Starting in 2018 ALL churches at camp are required to show proof of background screenings for their adult chaperones 18 years of age and older. The church contact may use the following form to list names of those adults and have a church representative sign to show that these adults have been screened through their church. If your church does not currently have record of background checks for your adults on file, there are resources listed on the form to guide you.
Speaker
Vince Smith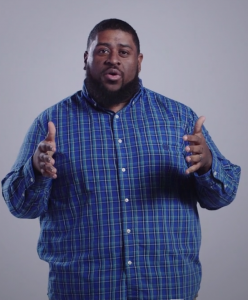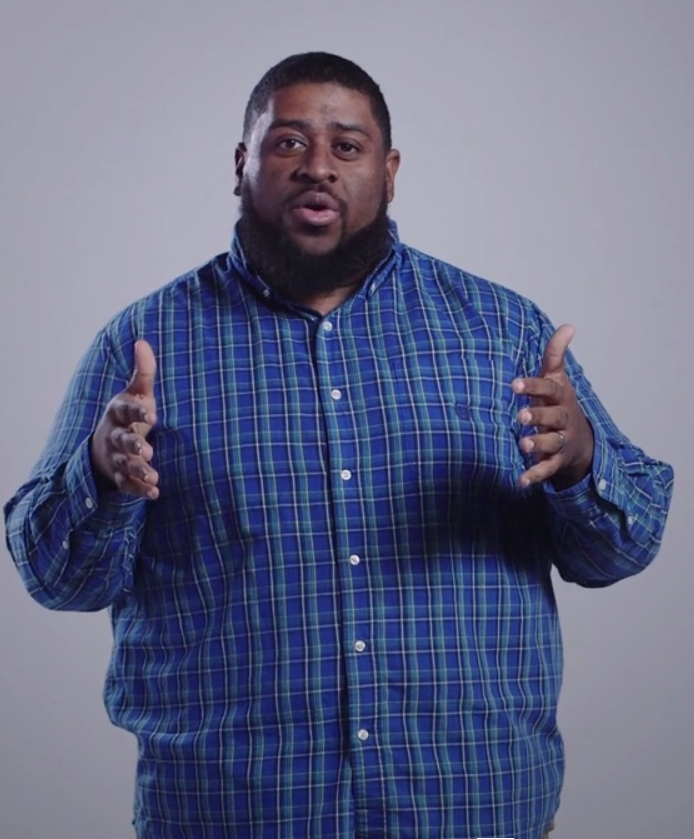 AGE
Students that have completed 7th-12 grades and their adult leaders.
(6th graders are allowed if they are a regular part of your youth ministry)
Rec Tickets
The pool, pedal boats, sports tournaments, basketball pavilion, game room, and disc golf course have always been available for Clear Camp, but other activities are available to your church! Click the link below to read about bazooka ball and archery tag and how to request a time for your youth group to play during camp!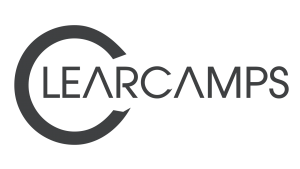 Clear Camp is sponsored by the Youth Ministry Strategy Office of the Louisiana Baptist Convention and Clear Camps, Inc. It is a week long experience that your students will never forget! Intense Bible study, passionate worship, and extreme group games are all part of this life-changing camp.