Clear Camp 2 is Officially Full!!
Attention Leaders!
Starting in 2018 ALL churches at camp are required to show proof of background screenings for their adult chaperones 18 years of age and older. The church contact may use the following form to list names of those adults and have a church representative sign to show that these adults have been screened through their church. If your church does not currently have record of background checks for your adults on file, there are resources listed on the form to guide you.
Disclaimer
The buttons below are for churches who have already registered for camp. If you are not already signed up for Clear Camp 2 this link does not apply to you.
If you are attending Clear Camp 2, click the button on the right to enter camper information and fill out forms.
If you are the leader for your church attending Clear Camp 2, click the button on the right to view all people who have registered online and filled out their forms for camp.
Clear Camp 2 (July 16 – 20)
*A $50 deposit is required upon registration and goes toward the overall cost.
**Lee Lodge Hotel Rooms are available on a first come first served basis with an additional $20 per person.
*Camp begins Monday with afternoon registration and ends at noon on Friday
Age
Students that have completed 7th-12 grades and their adult leaders.
(6th graders are allowed if they are a regular part of your youth ministry)
Information Packet:
Rec Tickets
The pool, pedal boats, sports tournaments, basketball pavilion, game room, and disc golf course have always been available for Clear Camp, but other activities are available to your church! Click the link below to read about bazooka ball and archery tag and how to request a time for your youth group to play during camp!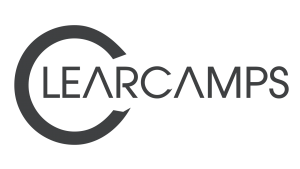 Clear Camp is sponsored by the Youth Ministry Strategy Office of the Louisiana Baptist Convention and Clear Camps, Inc. It is a weeklong experience that your students will never forget! Intense Bible study, passionate worship, and extreme group games are all part of this life-changing camp. Pastor Algernon Tennyson will be the camp pastor for Clear Camp 2 in 2017, assisted by the Clear Camp worship team. Sign up early and register your church because space fills up quickly!
2018 Camp Pastor – Chris Lovell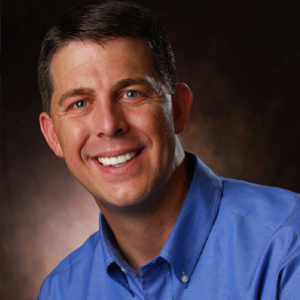 Chris Lovell was born in New Orleans and was raised in Shreveport, Louisiana. After attending LSU Shreveport he went on to go to get his Masters Degree in Christian Education at the New Orleans Baptist Theological Seminary. Chris has been in Student Ministry for the past 18 years and has been a basket ball coach for many successful seasons. He has led a nationally ranked high school basketball program that won 5 consecutive Texas 5A State Championships and has placed student athletes at every level from the college ranks to the NBA. His true passion however is spreading the Gospel and sharing with students Christ's love. He travels to several conferences and camps to share that passion with thousands of students each year.
View Recreation and Worship clips from last year: