Kids Camp 2 is full! We are not accepting registrations from new churches for this week of camp, but existing churches may call us as their camper numbers update.
*Camp begins with Monday morning registration and ends at lunchtime on Thursday
Age:
Kids Camp is for children who have completed 2nd through 6th grades.
Kids Camps at Tall Timbers are led and planned between Tall Timbers and the Childhood/Education Department of Louisiana Baptists. LBC Childhood strategist, David Anderson, and his assistant, Jessica Dubea are leading the way this summer and planning a camp curriculum about the Exodus of God's people through the wilderness.
Pastor: Lucas Lacour
Lucas Lacour serves as the pastor of Alpine First Baptist in Pineville, LA. He has been married to his wife, Ashley, for 17 years, and they have 4 children: Faith, Ryan, Daniel, and Maci. He loves preaching, missions, motocross, fishing, and hunting, and he is also a police officer and owns 3 businesses.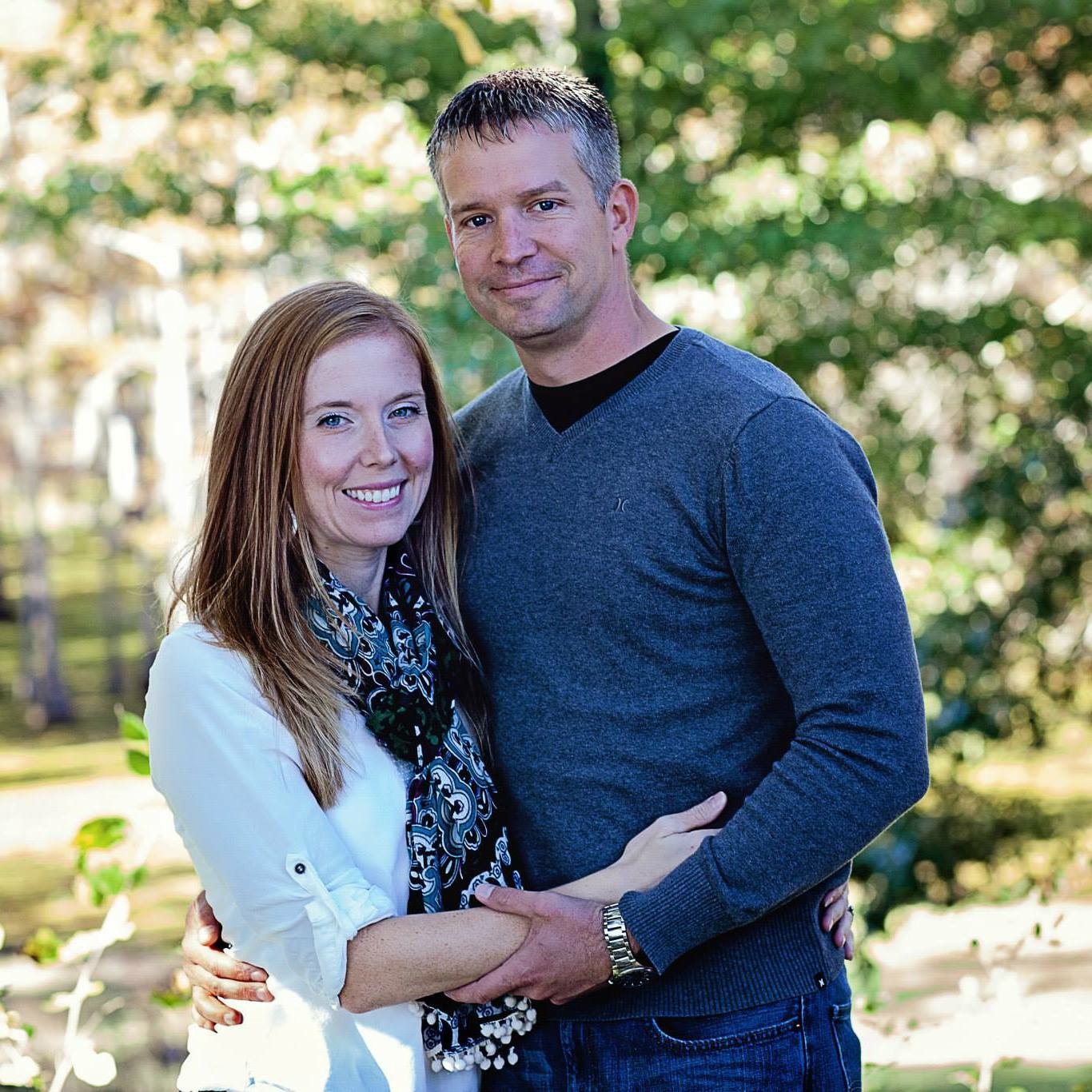 The Kids Camp schedule is in the works right now! In Bible study and in other parts of the schedule, kids will be grouped into similar age groups, rather than traveling by church. If you were here in past years, your church was entirely together in a color group that you may have shared with another church.  Many of the same outdoor activities will still be offered, just in a different format. We are looking at dividing the afternoon into rotations of different rec groups. So in an afternoon, your age group may go to: Target Sports (things like Bazooka Ball, Archery, and BB guns), the swimming pool, Waterfront Activities (pedal boats, fishing and activities near the lake: gaga ball, 9 Square in the Air), and an indoor rotation we are working on now. The indoor rotation may include crafts, games, or activities similar to tracts from years past. So instead of a large block of free time, activities are more scheduled. If your group didn't get to try both archery and bazooka ball the first day at Target Sport rotation, you have the other days of camp to try it!