*Camp begins Monday with afternoon registration and ends at noon on Friday
Age
Students that have completed 7th-12 grades and their adult leaders.
(6th graders are allowed if they are a regular part of your youth ministry)
Information Packet:
*Tournament info coming soon!
Rec Tickets
The pool, pedal boats, sports tournaments, basketball pavilion, game room, and disc golf course have always been available for Clear Camp, but this year we have new activities available! Click the link below to read about bazooka ball and archery tag and how to request a time for your youth group to play during camp!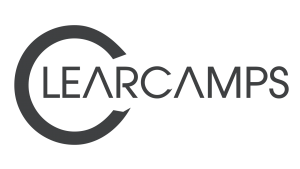 Clear Camp is sponsored by the Youth Ministry Strategy Office of the Louisiana Baptist Convention and Clear Camps, Inc. It is a weeklong experience that your students will never forget! Intense Bible study, passionate worship, and extreme group games are all part of this life-changing camp. Pastor Algernon Tennyson will be the camp pastor for Clear Camp 2 in 2017, assisted by the Clear Camp worship team. Sign up early and register your church because space fills up quickly!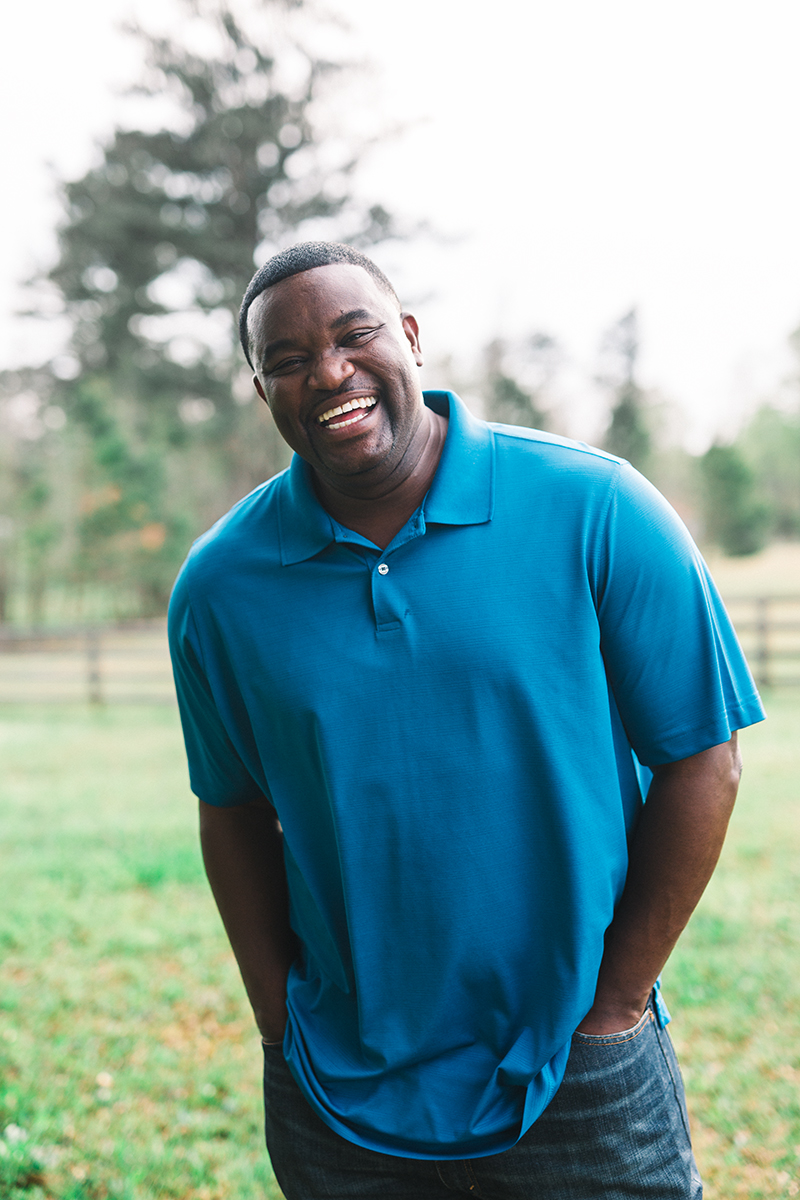 2017 Camp Pastor – Algernon Tennyson
Founder and president of Awaken International Ministries, Algernon is a dynamic and passionate evangelist with a heart for all generations. His unique speaking style captures the full attention of any audience while imparting Biblical wisdom on the many issues facing our society today. From local churches to youth conferences and camps to national organizations on university campuses, he has spoken nationwide for over 22 years, while successfully reaching across all denominational and racial lines.
Algernon has a radical personal testimony on how Jesus Christ changed his life. As a young man, excelling as an athlete, his life's purpose changed when he heard the Gospel of Jesus Christ. After serving in the US Navy, Algernon has pursued God's Call to speak boldly and passionately about His transforming Grace to all who would believe. This testimony, along with his gift of evangelism, has enabled him to reach youth and adults in a very powerful and effective way.
In addition to his reach nationwide, Algernon continues to travel internationally, while leading mission trips, planting and equipping churches, and teaching the church on evangelistic ideas and growing authentic Christian community. For many years now, Algernon has been engaged in the fight against human/sex trafficking and remains committed to fighting this epidemic and injustice.
Born and raised in Georgia, Algernon and his family currently live outside of Atlanta.
Check out more about Algernon and his ministries on his website: awakenintl.com
View Recreation and Worship clips from last year: