In 2014, Louisiana Baptists made an adjustment to the way that VBS training was delivered to associational teams and local church teams.  We had the opportunity to open the state training event to all interested parties.  What happened was amazing!
In 2019, we are continuing this exciting opportunity on March 8-9 at Tall Timbers.  We hope you can join us as we continue to build excitement around the local church's greatest opportunity to reach children and their families.
Associational training teams are encouraged to attend and receive conference models and training in order to duplicate more training at the associational level.
Any church in Louisiana is also welcome to attend this state-wide training and bring their team leaders or their entire teams.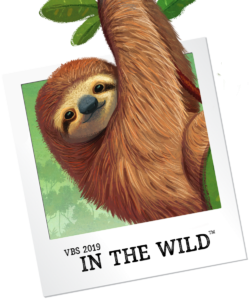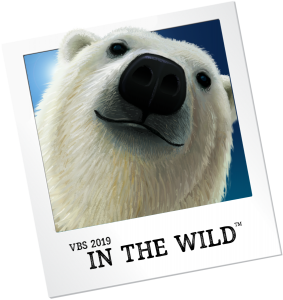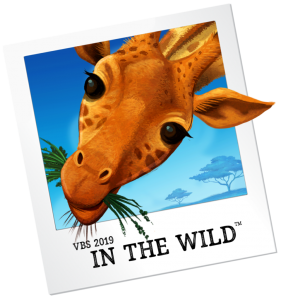 Theme Verse:
"But these are written so that you may believe that Jesus is the Messiah, the Son of God, and that by believing you may have life in his name. John 20:31 (CSB)
Motto:
Zoom in! Focus on Jesus!
Daily Content:
Day 1: Encounter in the Temple
Day 2: Encounter at the River
Day 3: Encounter on the Water
Day 4: Encounter at the Tomb
Day 5: Encounter on the Road
Christ Connection:
The Bible tells us what is true about God and about ourselves. Jesus is The Messiah, The Son of God. When we trust in Jesus as our Savior and Lord, He forgives our sin and gives us eternal life.